Join Our Team
Our team consists of top-notch computer scientists, customer support engineers, account representatives, mathematicians and engineers with one goal in mind: to be the best.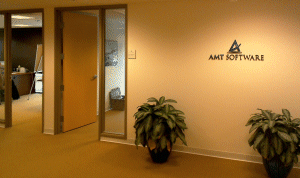 We are always on the lookout for people who know how to make a difference, who are driven by innovation and excellence and who enjoy challenges that let them continually learn and grow. Our environment provides a unique opportunity because we don't put people in a box or place artificial barriers to prevent them from achieving their full potential.
To grow our business we recognize that we must always challenge our people by providing the opportunity to think and act on their ideas. If you're looking for a true challenge, we got it for you. The nature of the problems we solve for our customers takes us on a journey to solve the most interesting and formidable problems in computer science, advanced mathematics and design and manufacturing engineering.
Not a computer science or math genius? Don't worry. We also have to have top-notch customer support technicians who actually care about customer satisfaction and administrative pros who are interested in continuous improvement of our internal business processes.
What we offer: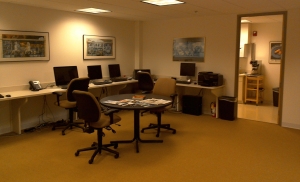 Small company atmosphere.

Quiet work environment.

Pleasant office building, conveniently located.

Casual, stress-free working environment.

Challenging projects.

Freedom to innovate and freedom to experiment, fail, and begin again more intelligently.

Modern computing infrastructure with the latest software development tools.

Flexible work schedule.

Generous holiday and vacation.

Competitive salary, bonus plan, and retirement plan.

Blue Cross Blue Shield health insurance plan.
If you're tired of wasting away your career in a cube-farm working on the same mundane projects over and over again, maybe you should talk to us. If you are just starting out in your career, tell us about yourself and your aspirations. Shoot us a resume @ amt-info@amt-software.com and let us know what you'd like to be doing. We may have a good fit for you right now or we may even make one.
Open Positions
E-Learning Instructional Designer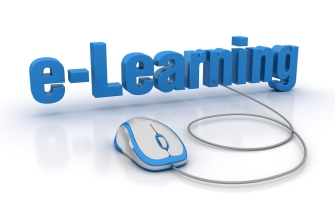 Your mission will be to mastermind a new approach for our customers to initially learn how to use our application software and understand what's in new releases and how best to take advantage of the software to be more productive.
Traditional help in the form of user & reference manuals just isn't terribly effective anymore. Sad fact is that no one reads anymore. Old-school classroom training is just so 20th century. Today, enlightened schools and colleges are at the forefront of integrating on-line learning as part of their educational offerings. We too in the commercial space have to get on-board with this new wave of delivering high-quality content that suits the way people expect learn today - anytime, at their own pace on virtually any device.
In this position you will decide how we can be more effective in providing self-help training. It will be your responsibility to pull together a plan to overhaul how we communicate all technical information - both initial training and product updates - to our customers. What would this new paradigm involve and what is the path to get there in terms of technology and effort? You will make those determinations and formulate a plan of action. Once your plan is conceived, you will be responsible for the design, development and implementation of that plan.
Are you up to the challenge? If so get in touch with us right away. We are anxious to talk to you and hear your ideas because we want to get going on this as soon as possible. This is a full-time position with all company benefits. We are open to considering applicants of all backgrounds and experience level. So bring your ideas and enthusiasm and lets see if we have a good fit.